Designed to fit your all your legal matters. Big to small we will tailor our services to your financial circumstances and personal/business needs in order to bring peace and harmony back into your lives
"Loyalty between attorney and client is a bond that must not be compromised.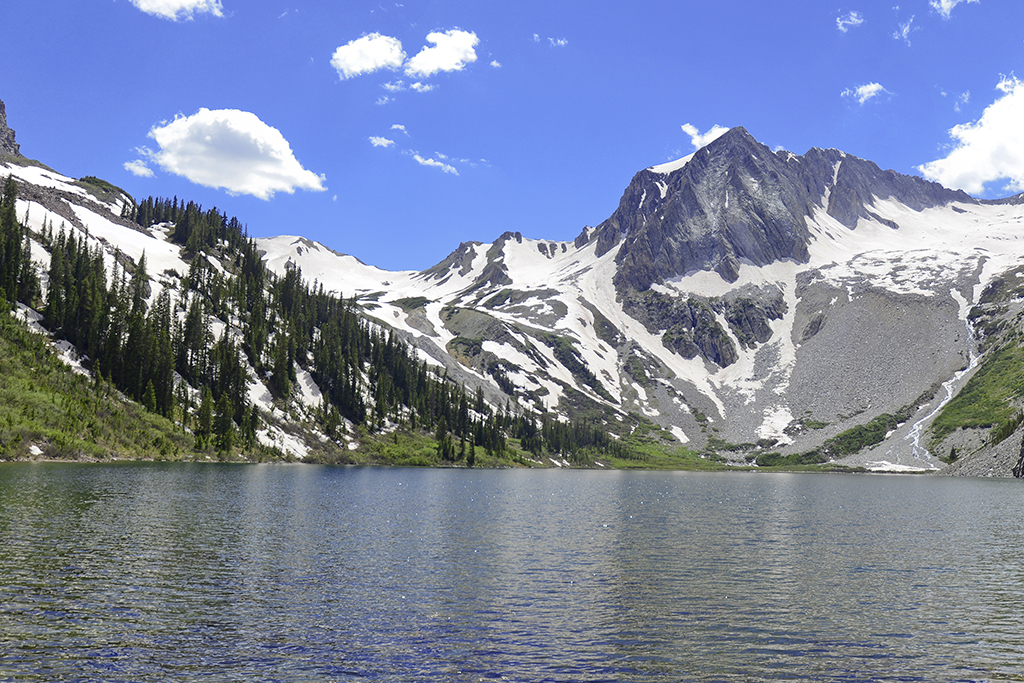 We are devoted to your business.
We tirelessly work for your goals.
Attorney Kim has practiced from small boutique law firm all the way to corporate firms from Denver to Washington D.C. During his years of practice, he has represented all matters for his client, no matter the size. Because of this, we feel we are different from other firms. We take a different philosophy. Our clients will always be first and foremost. If you take care of the client, everything else will work out.
Our law firm is tailored to your needs